Our Planning-Driven, Team Approach
Achieving financial success in today's environment is a challenging task that requires a broad array of expertise and knowledge. It requires the wisdom of experience and the rigorous ongoing study of best practices in investment management and financial planning.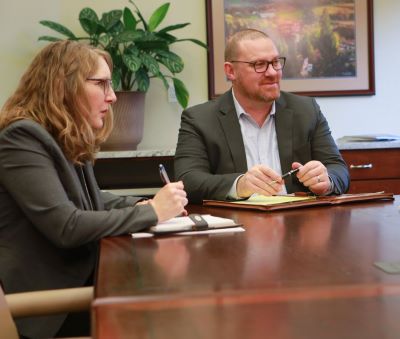 At Preszler Wealth Planning, a service of D.A. Davidson & Co., we believe that our planning focus and unwavering commitment to our clients makes us different. We take the time to listen. Our goal is to understand your unique, personal goals and plan rigorously to guide you toward them. We are passionate about our work and invested in finding the best outcomes and solutions for you, our clients - our neighbors.
We work with select families and individuals and are intentional about limiting the number of households we serve so that we can provide our clients with superior service. Our approach is about building long-term relationships and delivering trusted, individualized advice.
We offer pro-active, regularly scheduled strategy sessions so you'll have a clear picture of where you are, where you're headed, and what adjustments you should consider.
Our service doesn't end at our office walls. With your consent, we will work collaboratively with your tax and legal professionals to coordinate your overall financial well-being. We do not provide tax or legal advice, but we do consider your tax situation and encourage you to make sure your estate and legal documents are up-to-date and accurately reflect your wishes. We can also help you seek out appropriate expertise in those areas, integrating our work with theirs for your benefit.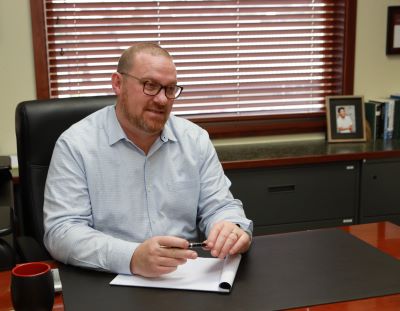 Our Adaptive Process
Listen and Understand: Before we recommend anything, we spend time getting to know you. We learn about your concerns, your family dynamics, and your goals so we can understand your unique needs. We know that every situation is different and deserves individual attention.
Organize and Plan: The first step on the journey to a more financially secure tomorrow is a clear understanding of where you are today. We'll bring together all your investments onto a single sheet, so you have a global view of your financial situation. From there, we develop a plan based on your priorities and investment strategies designed around them.
Strategize and Adapt: Our investment philosophy centers on the importance of asset allocation and disciplined investing. As we navigate your journey, we adapt to changing markets and changing circumstances in your life. That's why regular, in-depth strategy sessions are the backbone of our process.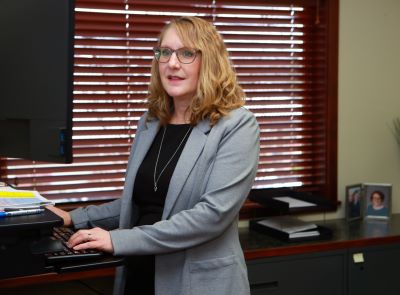 Our Transparency
We believe there's too much mystery around the cost of working with a financial advisor. That's why we prefer straightforward, fee-based relationships with our clients.
Clients who choose to work with advisors value the advice and service we provide but rightfully expect an open conversation about what it costs.
We charge our advisory fees on a sliding-scale based on assets under management and the complexity of the client engagement. There are strategies and situations where a fully fee-based approach may not make sense for the client. In those cases, we will clearly communicate how we are paid.
What Can You Expect in a First Meeting with Us?
Our first meeting is just a conversation, an opportunity for you to get to know a bit about us and for us to ask a lot of questions about you and your life. Our goal is to understand what matters most to you and what role we can play in helping you pursue it.
By striving to understand you, we can get a clearer picture of your needs, the challenges you face and the goals you are trying to achieve. From there, we can build a holistic, comprehensive strategy to guide you forward.
There's no cost and there's no commitment. It's a two-way interview so we can determine whether we are a good fit for each other.
Connect with Our Team
Finding the right team to manage your finances isn't easy. If it sounds like we might be a good fit for you and your family, we invite you to connect with our team. To schedule a complimentary phone consultation, please call Amanda Bailey at (541) 608-4382 or e-mail her at abailey@dadco.com.